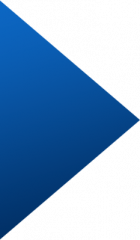 Curtis graduated Texas A&M with a Bachelor of Science in Construction Science – Magna Cum Laude and he has 13 years of experience in the industry.
Years of field experience early in his career has given him the knowledge needed to be a project leader from concept to completion. Curtis has a diverse resume of projects across all sectors of the industry. Curtis understands the value that quality subcontractors bring to the design process and utilizes those relationships to guide the process.
Graduate of RECSA leadership development program and current member of RECSA.
Current ULI member, previous Mentorship Program Liaison and committee member piloting ULI's Development 360 program.
Current board member and volunteer for Snack Pak 4 Kids San Antonio.
He grew up in San Antonio, out of the office he enjoys saltwater inshore fishing, hunting and has a passion for classic Land Cruisers.
Get to know the talent behind the work.