Austin, Texas is truly a boomtown that welcomes as many as 150 new residents every single day, and is rapidly expanding as an economic and cultural hub. Here at Metropolitan Contracting, we understand well that developing a future focused city needs a strong construction partner that aligns with its vision to reach its full potential. That's why we're excited to bring our innovative outlook, as well as our long-lasting relationships with clients and subcontractors, to an increasingly exciting Austin Skyline.
After three decades of working in San Antonio, we're fully aware of the buildings that go into a great city, and how to bring them within easier reach for clients across a range of markets specifically enjoying growth in Austin right now, including –
Whether our clients are attempting to open one of Austin's increasingly creative work spaces, bringing to life a new surgery center to serve the local community or are intending to expand an already successful tech enterprise to "Silicon Hills", we offer a start-to-finish process that can see those designs through to reality. Already, our trusted team is behind some of San Antonio's most recognized projects, and now are bringing the METRO reputation to Austin, where we'll be offering our full range of services.
Our new Austin location here at Metropolitan Contracting is genuinely the construction partner you can rely on. Contact us today to discuss how we can bring value to your team.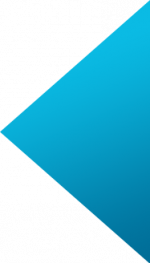 Meet our Austin Team Leads
We're ready to start your project.
Strategic Development Officer
You may recognize some of our clients.
No matter the industry, we are here to build Austin better.