Originally housing Pearl Brewery's administration office, this 110 year old building is now home to Chef Steven McHugh's new restaurant Cured. The admin building had previously gone through an exterior renovation when the new building was attached.  The two buildings that had been merged together had two different finish floor elevations, the new building was about two and a half feet below the admin building.  We had to bring in base to build up the elevation, modify the existing storefront and side entrance to accommodate the new finished floor elevation.  This modification allowed for the structural glass floor, showing off elements previously hidden by dirt and paving, to marry the old admin building with the new building in an interesting way.
In keeping with the reuse and reclaimed theme used throughout the Pearl Brewery Complex, we found a wood flooring supplier that specialized in using reclaimed wood for all different uses.  We settled on wood from an old tobacco manufacturing plant from the Carolinas.  We had the wood cut down to one width and several different lengths.  We used the wood, not only for the floor, but for the new wall at the private dining area and the kitchen dining area as well.
Every effort was made to keep and/or reuse as much as possible.  The double door vault was reused to house a freezer.  A desk from the admin building was reused in the men's rest room.  We even reused the part of the color scheme, which is evident in the tile selections.  Brass details were incorporated at the bar, under the bar counter, thresholds, wine racks at the windows and in the window ledges.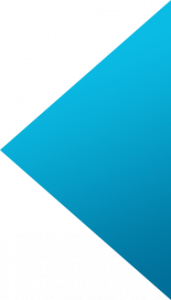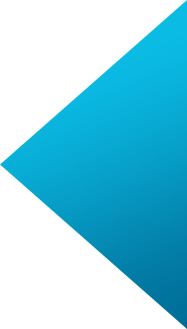 Some of our latest and greatest work.