It may be hard to imagine, but there was once a time when Rackspace wasn't the giant hosting company it is today. But, we clearly remember when they were a young tech start-up in need of enough space to hold their enormous future.
We remember, because METRO was there to make it happen. The plan was ambitious: take an abandoned, 1 million sq. ft. mall on the northeast side of town and convert it into a stimulating office environment that was so engaging, it would help attract and retain some of the industry's brightest talent. In other words, compete with Silicon Valley. We're very proud of the result, which was the compilation of 20 projects, spread across 6 years.
Now, the campus is full of life, with an espresso bar, indoor trees, various food courts, and – of course – a 2-story slide. Yeah, it really is as cool as it sounds, but shouldn't all workplaces be?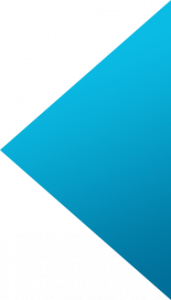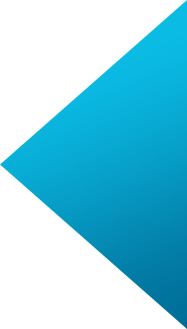 Some of our latest and greatest work.