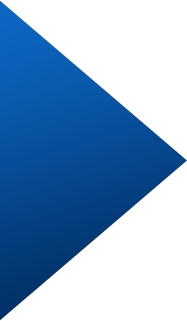 Over Three Decades. One Solid Foundation.
We have built a strong legacy, by building strong relationships.
When we opened our doors in 1986, we knew San Antonio was ready for a contracting company with a mind for innovation and a heart for building strong lasting relationships with our clients and subcontractors. Three and a half decades later, Metropolitan Contracting continues to stand in that unbreakable commitment to our clients,  ourselves and to this great city – because just like our work, we were built to last.
Building better means you get to grow your footprint and reach beyond your foundation. METRO is proud to announce we are expanding our contracting work into the Austin market. Begin your project with us today!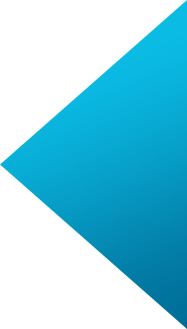 We are the team for any industry.  Learn more about what we can do for you.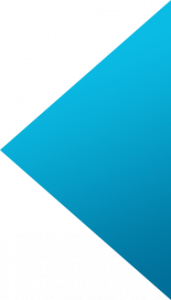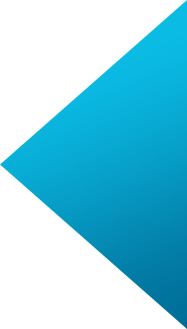 As architects, we have continually experienced the fine quality of your work on projects. Your organization is highly organized, has an impressive depth of knowledge of the building trades and always works towards effective solutions without compromising high-quality while remaining within the budget.
Chesney-Morales & Associates