San Antonio Country Club Ballroom
The SACC had a good problem: too many parties and not enough space. Metro was retained to help solve the problem with the remodel and expansion of the old ballroom into a modern, 22,000 square foot ballroom with adjacent covered porches. Founded in 1904, the club's building was a variety of construction performed over various times during the prior 100 years; over 90-tons of unexpected structural concrete was removed while 30-tons of new structural steel was installed, spans of 4' deep structural beams were carefully reinforced with steel C-channel beams. Over 12,000 bulbs were individually installed in 2,000 linear feet of specialty lighting. Over the course of the 9-month project, during which the club remained open, the importance of tight coordination between the owner, design team and contractor was paramount…and nowhere is this more important than when the owner consists of over 2,000 persons.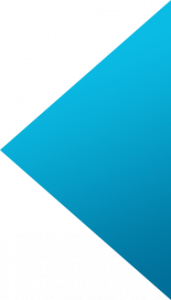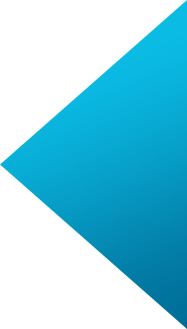 Some of our latest and greatest work.