San Antonio Country Club Ballroom
Founded in 1904, the San Antonio Country Club had a good problem: too many parties and not enough space. That's why they called on METRO to help with the remodel and expansion of the old ballroom into a modern, 22,000 sq. ft. ballroom and reception area with adjacent covered porches.
Our team overcame several obstacles, removing over 90-tons of unexpected structural concrete, installing 30-tons of new structural steel and reinforcing spans of 4' deep structural beams with steel C-channel beams. We are all about the details, and took great care in installing over 12,000 bulbs individually in 2,000 linear feet of specialty lighting.
After 9 months of tight coordination between our team and the 2,000+ owners, we delivered a stunning cost-saving project that reflected effective construction management composed of quality craftsmanship and finishes. All while the doors stayed open. In short, we delivered. This was on top of already successfully executing another complex challenge: remodeling the Men's locker room. We soon found that working on a project meant for the complete relaxation of those who use it, was full of stressful situations.
First, we had to remedy the original construction, which was more fitting for a safe room than a steam room. We had to break through the CMU walls that were reinforced with steel and 6" thick concrete to replace with metal stud walls, polystyrene insulation, cement board and a plaster finish. The new steam room looks sharp with tiled benches, wainscoting, attractive lighting, and a beautiful arched ceiling.
This ceiling had its own challenges. In order to replace it with a multi-purpose structure, we had to address an existing roof draining issue by adding an extra internal roof drain. To do this, we collaborated with the roofer and plumber for the creation of a new roof pitch with 5 new skylights.
With a schedule of only 120 days, our team was ready to meet a challenge and we transformed this remnant from the 70's into an attractive, classic space that the club's members will enjoy for many more years.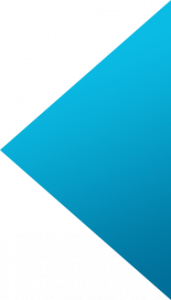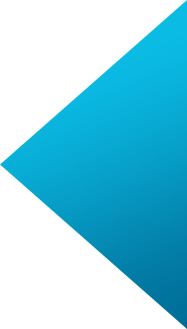 Some of our latest and greatest work.