Savoy Building & Scaleworks
Purchased by Weston Urban with a vision of something fabulous, The Savoy Building has been transformed into the venture tech company Scaleworks new home. After many rounds of bidding and value engineering, METRO was selected as the general contractor along with Alamo Architects for the massive face lift to the 130 year old building.
Construction began on the historic building in February with demolition and rough-in of the new MEP systems. Shortly thereafter a major roadblock was hit, the main service from the electrical company was crossed and needed to be corrected. Being that was originally four separate buildings being combined into one, the electrical supplier CPS Energy was going to require a vault be installed in the middle of Houston Street. This was not in anyones budget. After numerous meetings and brainstorming, CPS Energy allowed the service to be rebuilt in the basement with out the vault. With the building power crisis solved, the finish-out commenced. The two floors totaled 25,000 square feet with very specific tenant driven designs to showcase the original hardwood floors, the expansive corridors, and the 13′ ceilings. Upgrades to the two floors included a full kitchen to host office parties, a nap room, mother's room, collaborative office environments, and a new roof top terrace. Many high end finishes were included in the construction of this magnificent space such as 8 x 8 Italian cement tile, premium quartz counter tops, antique hardware, and custom stainless steel counter tops.
The owner wanted to keep as many of the historical elements in the building as possible, this included the sixty-seven historic wood weighted windows. Many of the sashes and sills had rotted out over the years and had to be replaced as well as the glass all needed to be re-glazed. One of the biggest challenges was the wood flooring throughout. There was a ton of water damage, especially on the third floor, and with keeping with budget, the tenant agreed to install a new yellow pine in lieu of sourcing a reclaimed long leaf pine. Thankfully, the historical commission allowed for staining the new flooring black so not to take away from the original flooring.
METRO, with the help of the entire subcontractor team, was able to deliver a beautiful building with a tenant that has already hosed may parties and viewing for the City in their space. We believe this is the highest compliment a contractor can receive with a happy client that cannot wait to show off their new home.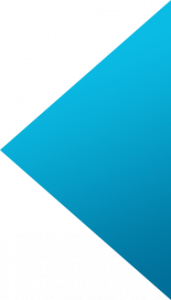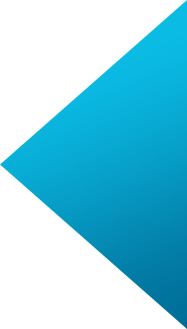 Some of our latest and greatest work.