Pre-Construction Services, Renovation
For METRO, success is built with the right partnerships. LPA is one of the largest integrated design firms in California and Texas, and when their building developer contacted us about taking a warehouse that had been vacant for 4 years and remodeling it to house their growing San Antonio team, it was because they were well aware of our team's dedication to craft and process.
From the beginning, their goal was to use this building to showcase their value of sustainability by repositioning an underutilized building and converting it into a Class A office space.
The exposed features are part of a design to encourage the creative and collaborative nature of the integrated design process with a beautiful and effective open office environment.
The 10,300-square-foot adaptive reuse project targets LEED Platinum and enhances the firm's mission by incorporating energy-efficient strategies, including a photovoltaic system to generate over 24,000kWh annually, resulting in an offset of over 56 percent its total annual energy use. The project features natural daylighting, low-flow plumbing, innovative indoor air quality strategies and alternative transportation storage, and will see a 42 percent reduction in indoor potable water use. A large percentage of the existing walls, flooring and ceiling were reused, achieving LEED Interiors Life-Cycle Impact Reduction.
This project is a shining example of the results that are obtained when our partners hold a deeper mission that goes beyond a pretty building.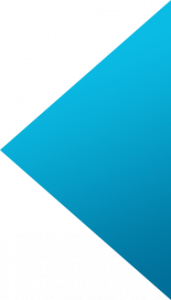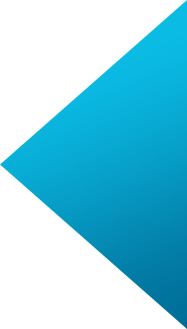 Some of our latest and greatest work.