Pre-Construction Services, Ground Up
Chesney Morales & Associates
In 1998, METRO faced a significant challenge. They were tasked to create a three-story, 144,000 square foot office building connected by two 110' overhead sky bridges to a 500-car, three-level poured-in-place parking garage on a low budget and expected tenant occupancy 11 months after the plans were completed. In addition to time and budget constraints, the client required the project have freeway appeal and yet not over shadow the prestigious granite office building next door. Though a tall order, METRO's effective construction management and innovative design, engineering and materials solutions completed the office building, parking garage, sky bridges, and intricately finished interior in 10 months and 28 days through a Guaranteed Maximum Price agreement.
Located on the McAllister Freeway just south of the international airport, Whataburger's office building was to be set on expansive clay soils, requiring a cost-effective foundation solution that would stand the tests of time and gravity. Working with a geotechnical engineer, METRO excavated and installed French drains and a self-draining sub-foundation system to create a consistent surface that would support heavy concrete panels.
The Whataburger building's exterior utilizes a tilt-up concrete wall system with a design by San Antonio's Chesney-Morales Architects that created an appealing and practical look through a combination of panel offsets, EIFS moldings, shadow paintings and a pattern of reveals. While some of the panels are made of lightweight concrete, most of the building's exterior is made of 34' x 55' standard concrete panels that weigh 118,000 pounds each. The speed and efficient execution of completing the exterior structure bought time within the construction's deadline, and the poured-in-place concrete parking garage was completed at the same time as the main office structure.
The exterior was finished with Thoroclastic, base panels were fitted with 30" wainscot of cut granite, and top panels received EIFS to look like cut limestone. The foundation was polished for a slick, finished look and 12 painted metal "roof hats" were added to make the Whataburger building stand out to freeway commuters.
Supporting curb appeal, the landscape design emphasizes the lush plaza between the building and parking garage. Interior finishes create large, comfortable, well-lit open areas with high quality commercial carpet tile, paint, birch doors, acoustic tile ceilings, and parabolic fluorescent lighting. Visitors entering the building are greeted by a two-story atrium with perforated metal ceiling, custom lighting and fabric treatments, masonry flooring and customer millwork.
METRO did its own concrete work and earned the 1999 Concrete Excellence Award by The San Antonio Chapter of The American Concrete Institute for Workmanship. METRO itself performed 26% of the construction work on this project, but the true heroes are the budget-conscious efficiencies, innovative construction solutions, and frequent communication among all parties throughout the project. Construction management required weekly meetings with all involved parties to discuss budget updates and design feedback to keep project on track and moving forward with as few surprise setbacks as possible. The result is an impressive structure, built to last.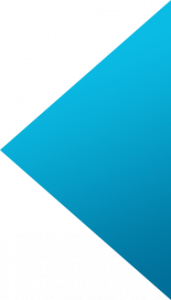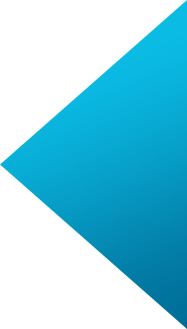 Some of our latest and greatest work.