SA Partnership (Interior), Ford Powell & Carson (Exterior)
Located in the historic Pearl District of San Antonio is the 130-year-old building that used to be the original boiler room of the Pearl Brewery Complex. The building is now home to a gourmet Texas Hill Country styled grill and wine garden. The project is a mix of the past and the present incorporating many aspects of the original building in its architectural design. The space has two levels, the upstairs features dining space as well as private dining rooms.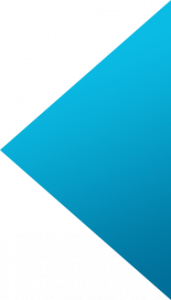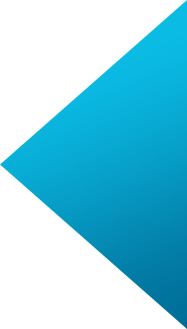 Some of our latest and greatest work.