The San Antonio Humane Society
The San Antonio Humane Society has trusted METRO to build project for over 20 years. This has led this campus to receive three Associated Builders and Contractors Excellence in Construction Awards, including a National Community Projects Eagle Award.
This project is more than just a great place for cute animals. The fully equipped animal medical facility has surgical rooms, med-gas lines, and specially designed air transfer systems to prevent cross contamination.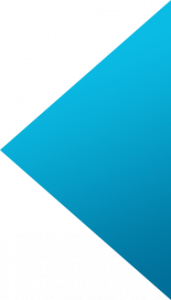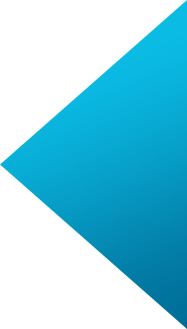 Some of our latest and greatest work.