Pre-construction, Construction
The new iconic Frost Tower was San Antonio's first new high-rise in over 30 years, with Frost Bank oc­cupying the first 16 floors of the building and leasing floors 17-24. When Norton Rose Fulbright decided to occupy the 17th and 18th floors, as an international law firm, they wanted their space to go well beyond the standard of a Class A office space. Their desire to create a world class space was instrumental in their selection of METRO as their general contractor.
Among the many unique design elements of this project was a new steel staircase in the lobby of the space, connecting the 17th and 18th floors. To accommodate this compelling feature, METRO had to remove over 300 square feet of existing concrete slab, including an existing structural  concrete joist, to create the opening for the staircase. To further complicate the task, the steel to support the concrete opening and the staircase had to come up  in pieces and be assembled and erected on the 17th floor. The staircase was finished out with glass guardrails, stainless steel cladding, and large format porcelain stair treads from Italy and the staircase is now one of the most prominent features in the space.
An additional challenge unique to the space and the tower was the installation of the angled exterior glass panels used to create the curved aspect of the structure. Though this created a compelling look for the ex­terior, it was a challenge for building out the interior. Our team had to develop a customized method to get the wall seams to meet up with the various angles of the building's walls.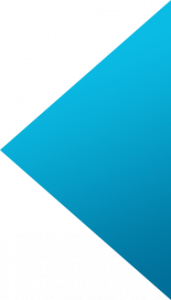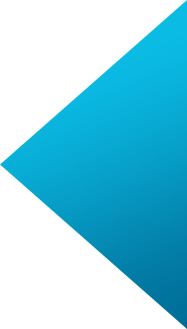 Some of our latest and greatest work.