Chesney Morales & Associates
Dr. and Mrs. Iskander take vision very seriously. The couple had a clear picture of what they wanted for the San Antonio Eye Specialists Clinic, their ophthalmologist office which sits among the oak trees on Loop 1604.  
To make it happen they contacted Metro, and together we worked to create the innovative medical office building they need to perform at the highest-level while maintaining a calm, welcoming atmosphere for their patients.
From top to bottom, our custom work greets you from the moment you enter the MOB. Our team cut zero corners when it came to delivering on the quality expected. This is evident in the new millwork, including a custom-built reception desk which introduces the circular concept that is consistent throughout the clinic.  We also custom-built sliding barn doors that were built on site to ensure the highest quality.
We are very familiar with the construction challenges created by innovations in Healthcare.  Dr. Iskander had a specific goal for the surgery room; he wanted it to serve a dual purpose by providing people with a way to learn more about Lasik Surgery. And what better way than for them to actually see the surgical process?
Observers can watch behind three large windows in the room, and there is also a more intimate viewing area for family. Three large monitors linked to machinery show exactly what the doctor sees. The successful execution of this portion of the project was a perfect orchestration that focused heavily on the details.
And don't be afraid to look down. Because beyond the carpeting throughout the office, this project counted with the managing the manufacture and installation of Brazilian engineered rosewood, and cork flooring custom engineered in Spain. You can see how the long lead time it took to create these elements and have them delivered is worth the wait as soon as you set foot in this medical space.
In the end, the tight collaboration between the Iskander's and our team made this a medical office you must see for yourself.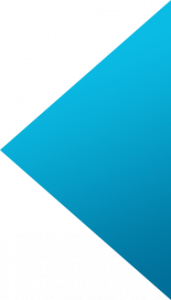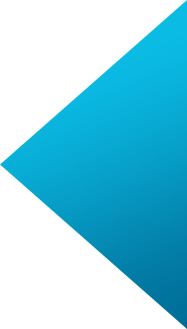 Some of our latest and greatest work.