The law firm of Cox Smith required an interior construction over 122,400 square feet of office space, meant to accommodate a 242-person staff over eight floors of Weston Centre, a downtown San Antonio high rise. The firm already occupied six floors of Weston Centre and added another two floors to its expanse. This introduced its own challenges of working around time lines and temporary relocations. Metropolitan Contracting entered into a four-phase, 14-month Guaranteed Maximum Price contract with Cox Smith in April 2007, with construction to be completed in April 2008.
The work included demolition of existing spaces and entire floors and rebuilding the interiors while considering the challenges of staging, materials delivery, sound and air quality issues, fire and life safety, housekeeping, and working around employees. To keep costs within the contracted price, Metro took bids for the best, most cost-effective team for each project. The result was a sleek, polished and professional workspace for the firm, based on a design by architecture and design firm Gensler, completed on time and within budget.
Cox Smith's offices now comprise a dedicated conference center floor, as opposed to scattered rooms amid working office space, highlighted by a contemporary reception area of glass and walnut, as well as new AV and communication systems throughout the 14 different-sized meeting rooms. The floor also contains dining and guest lounge areas, a kitchen and a library. The remaining floors are devoted to specialty law practices, attorney offices, and legal support personnel.
Unique finishes to the project include a gravity-defying walnut trellis in the elevator lobby, custom etched glass walls, a multi-purpose room to seat 100 people with a room divider and three pairs of oversized walnut doors, heavy floor loading capacity for document storage cabinets, a beautiful dining area with exterior views and wall-mounted televisions and art, and freehand painted wall murals throughout the space. Expert craftsmanship and attention to detail were required to address the three different ceiling types and different panel fastening strategies to produce effective and efficient light and air circulation systems, heavy floor loading capacities, and flush baseboard, door, and glass wall edging techniques.
Metro's construction management and quality workmanship created a beautifully clean, contemporary and efficient workspace for one of San Antonio's downtown law firms in just 14 months, meeting all the client's needs with minimal disruption to workflow.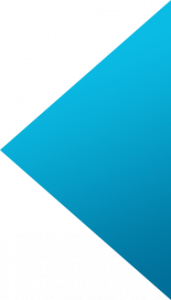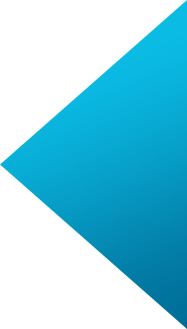 Some of our latest and greatest work.