Preconstruction, Construction
Mission City Church is a brilliant example of METRO's commitment to making projects right. This 50,000 SF church built on a hilltop required extensive sitework, a massive retaining wall, and coordination for a second structure on the site. The result is a landmark structure, that will continue to serve the community for years to come.
Mission City Church received a nomination for the Associated Builders and Contractors Excellence in Construction Awards.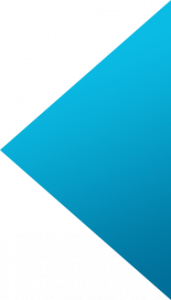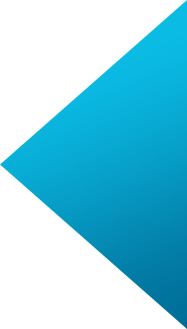 Some of our latest and greatest work.