When one of the most recognizable civil construction companies in the state decided to build their new headquarters, METRO was the obvious choice. Through the years, our reputation of reliability and consistency has given us a reputation within the construction industry that things will be done right.
This nearly 15,000 square-foot space was designed to be both functional and demonstrate the dependable nature of construction. Nothing is higher praise than being identified by your peers as the contractor to use on their own projects.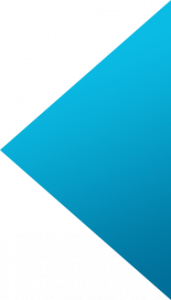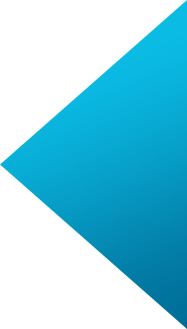 Some of our latest and greatest work.